Free shipping on orders over $100! Products ship to AU residents only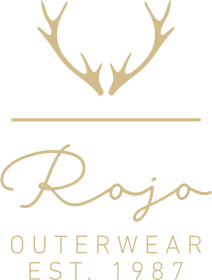 B4BC
Boarding For Breast Cancer is a 501(c)3 non-profit organization that was established in 1996 at Sierra-at-Tahoe USA by young women who were inspired by their friend Monica Steward, who had started her battle against breast cancer at the age of 26 but passed two years later of complications that arose from a delayed diagnosis. 
From then on, their goal was to promote breast cancer awareness and breast health as a topic of conversation among young people, because young women and men are not immune from the disease. 
The success of the first-ever B4BC Snowboard and Music Festival launched the initiative nationwide incorporating other action sports and youth lifestyle events in the USA. 
Now globally recognized as a platform to advocate Health, Active Lifestyles + Early Detection = Best Prevention. B4BC empowers young people to make positive choices that promote lifelong wellness through outreach, education, prevention and support programs such as young survivor retreats. 
Rojo Outerwear is designed by women for all snow-loving women and we're proud and honored to be supporting B4BC. 
Rojo founder Jo Buckle was inspired by the opportunity to collaborate on a range of outerwear and accessories for B4BC across the Australian snow industry and proudly support the visions and initiatives globally of B4BC. The unique styles across the 2020 range are the "ultimate celebration of life at every turn, both on and off the snow," said Buckle.
Through the Rojo snow network, our loyal customers and supporters, we will give a percentage of our sales through the purchase of the styles in the collaboration.
For more information, visit B4BC.org
[banner]